Maple Hill Nursery is a full service landscaping and design company, with a straightforward and experienced attitude. We will help you with every aspect of your landscaping needs, from adding seasonal or perennial color to your gardens such as trees, shrubs and flowers, to hardscapes such as a wide selection of stone and mulches, and even maintenance solutions.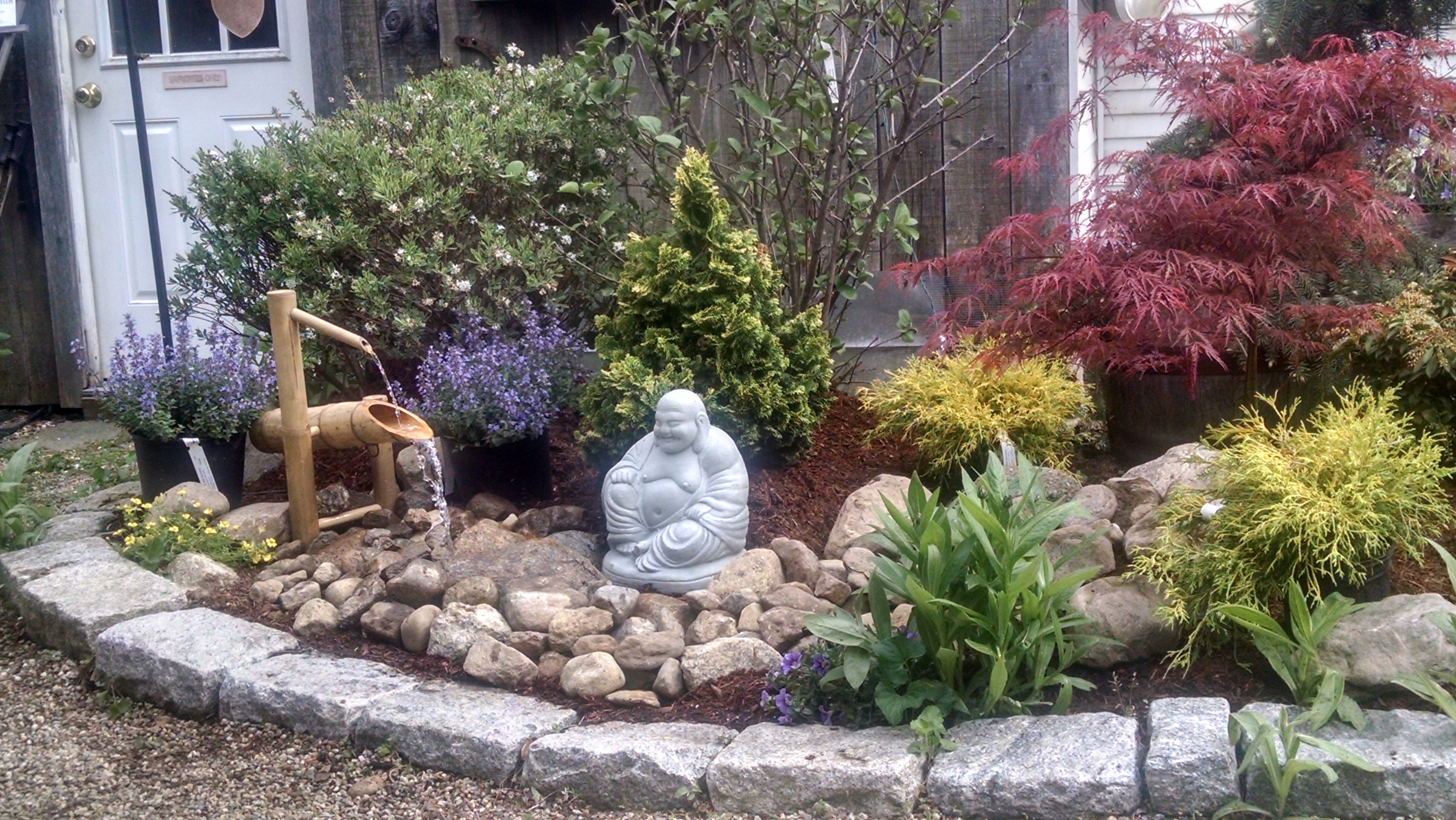 Landscape Design & Installation
Maple Hill Nursery & Greenhouses offers complete landscape installations and landscape design solutions. With the correct selection of perennials, annuals, shrubs, trees, and hardscapes your property will both gain property value and curb appeal. Our Design professionals and professional landscapers will design and install the landscape of your dreams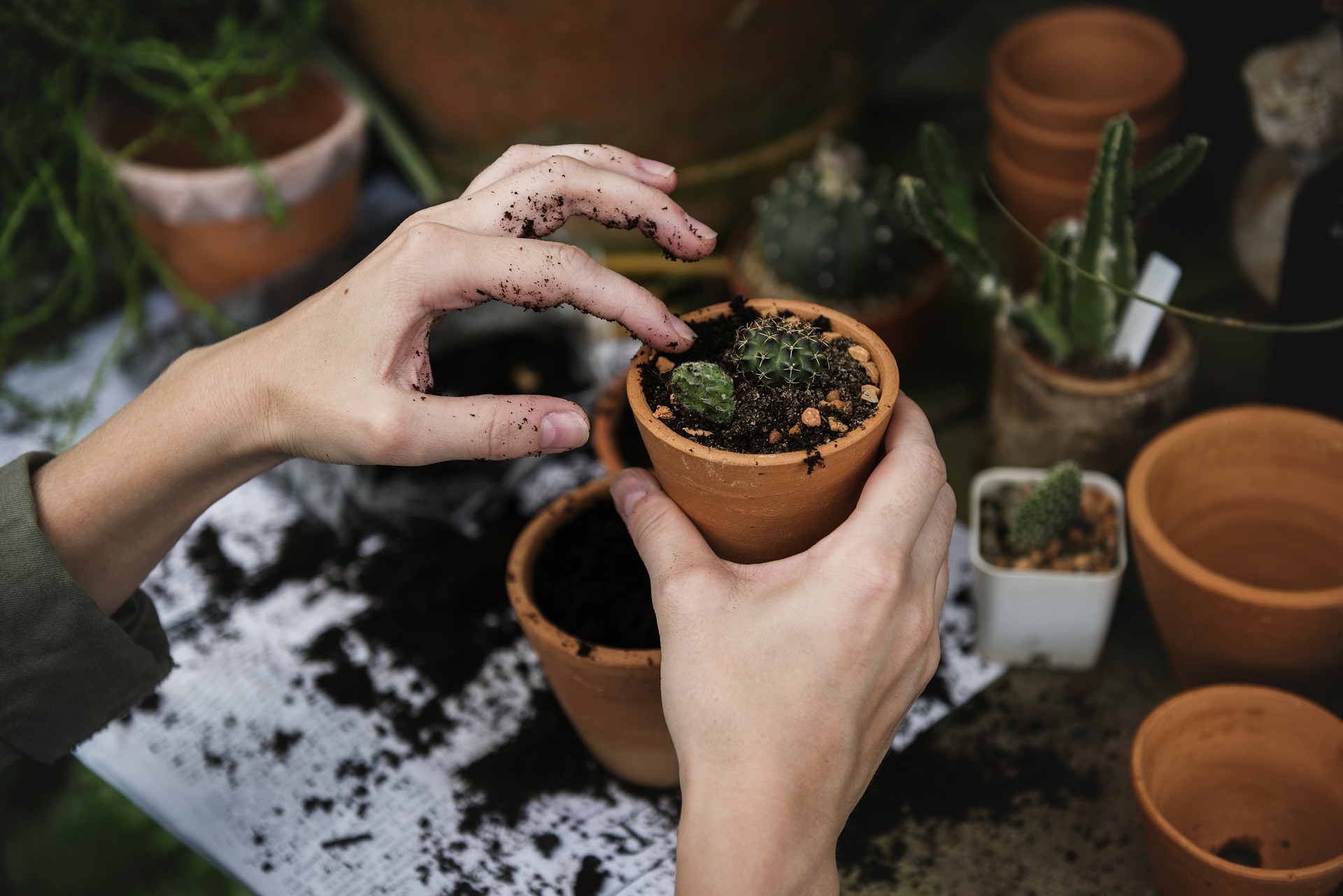 Garden Maintenance & Consultation
Maple Hill Nursery & Greenhouses offers gardening consultations for all areas of gardening maintenance, installation, and plant care. Feel free to contact us and set up an appointment to meet with one of our professionals.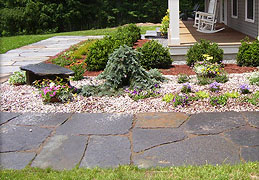 Maple Hill Nursery & Greenhouses offers complete hardscaping services including patios, walkways, stairs and decorative stone. We can install hardscapes using both natural stone and precast stone products.
Drop Us a Line
Don't be shy. Let us know if you have any questions!