What We Offer
Best Local Plant Nursery – Choice Awards 2018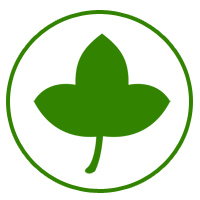 Garden Center
A full service Garden Center offering a large range of quality plants, garden products, and a range of services. Having opened in 1984, our many years of business mean we are uniquely attuned to the gardening needs of each customer: from landscaping professionals to diy gardeners who just want to spruce up their yards.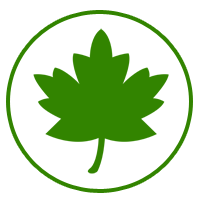 Landscape Design and installation
Creating Green Spaces for living with the correct selection of perennials, annuals, shrubs, trees and hardscapes. Your property will gain both value and curb appeal. Our designers are educated, experienced, and excited to design your dream landscape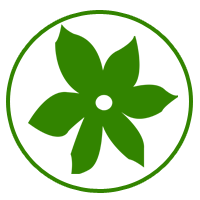 Garden Maintenance and Installation
We offer garden consultation for all areas of gardening maintenance, installation, and plantcare. A consultation is a great investment to see your vision come to life.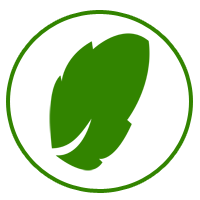 Bulk Hardgoods
Mulch, compost, soil, or stone can be delivered right to your doorstep. Call us to schedule a deliver time that's convenient!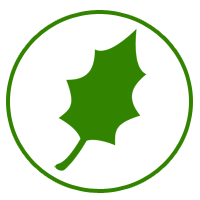 Hardscapes
Our craftsmen have the experience and dedication to ensure your project is completed to your specifications. We can install retaining walls, patios, walkways, steps, or a special garden stone using natural and pre-cast stone products.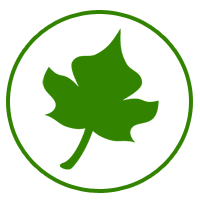 Gardening Supplies
We provide you with all your gardening supplies needed throughout the growing season, including tools, seeds, accessories, fertilizers, soil, bug repellents, plant controls, and much more. We pride ourselves on our huge assortment of solutions for your bug and plant issues.
Who We Are
Educated and Experienced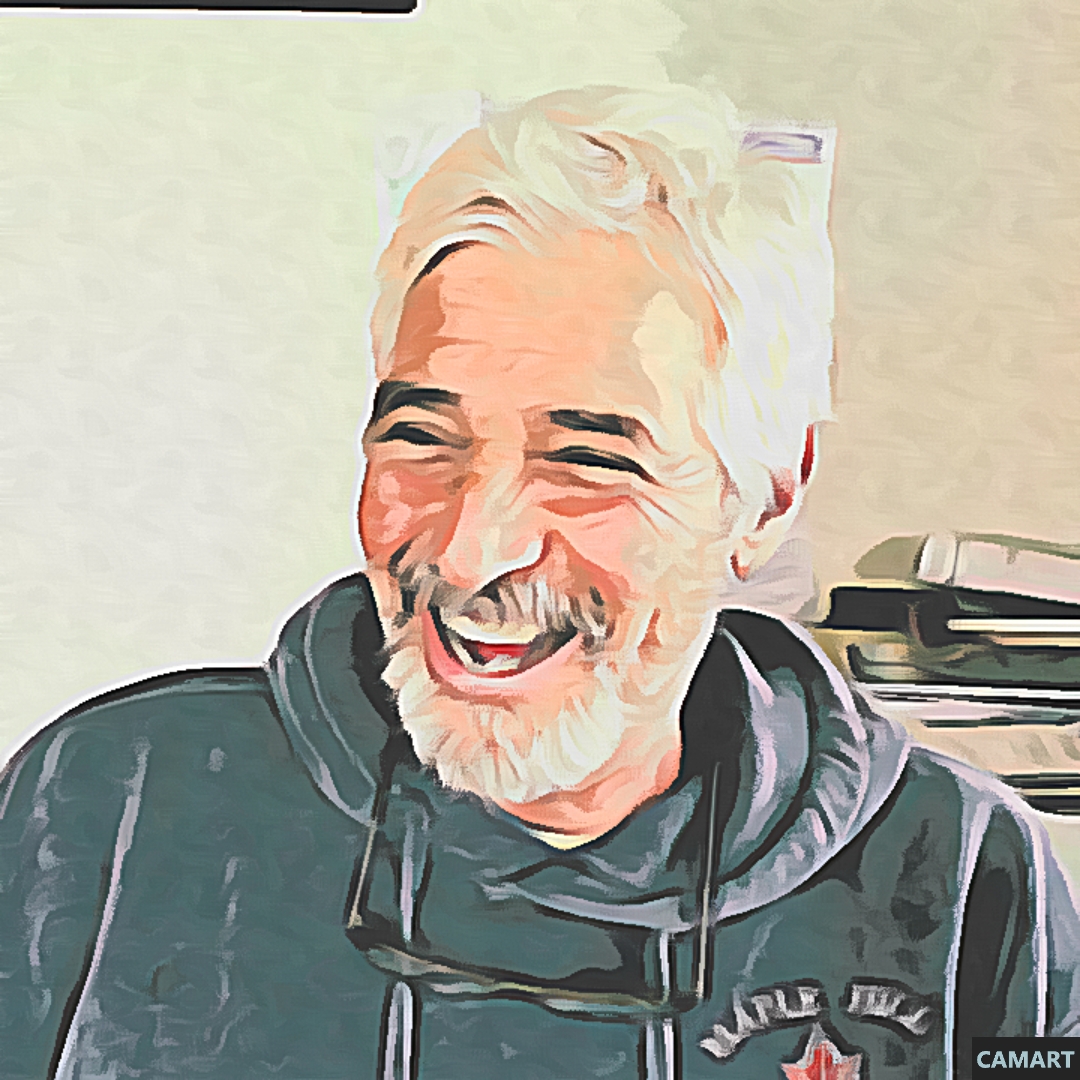 About Francis
Francis Macri brings over 35 years of green industry experience to his company and has expanded it over the years from one greenhouse to six. Maple Hill remains a family business to this day and many members of his family have passed through its doors. We pride ourselves on a tradition of customer service, and a real connection with the customer base, a long-standing commitment that we plan to extend into the foreseeable future.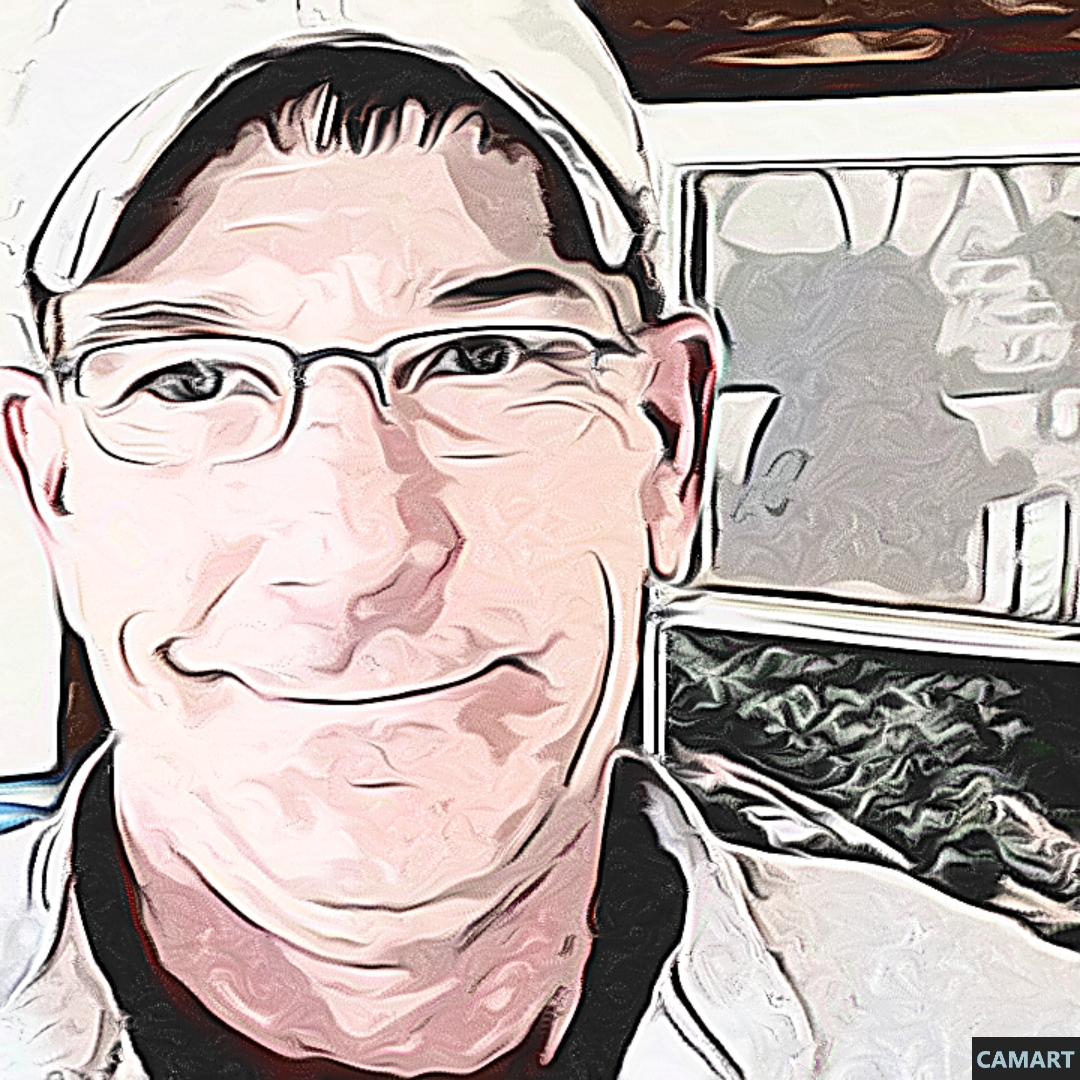 Scot Cleverly
Landscape Supervisor
About Scot
Been in Construction trade for over 35 years specializing in nursery products and plantings for 10 years. I do all aspects of landscaping from design, layout and installation. I enjoy working with the public in the nursery. Love to chat about dreams for your yards and garden. Skilled with all types of plantings from hand digging with the plain old shovel to installing enormous trees and shrubs with all of our large selection of installation equipment to include excavator, skid steers and back hoe. We practice perfection with each job we do. I have many certifications for management and was a licensed superintendent. I can read of a set of blue prints to the back of a napkin.  We continue to do jobs from 20$ to upwards of 100k. I truly love working with products that support the environment and make people smile. I look forward to working with you here at Maple Hill Nursery, and I know we can make your dreams and desires come true.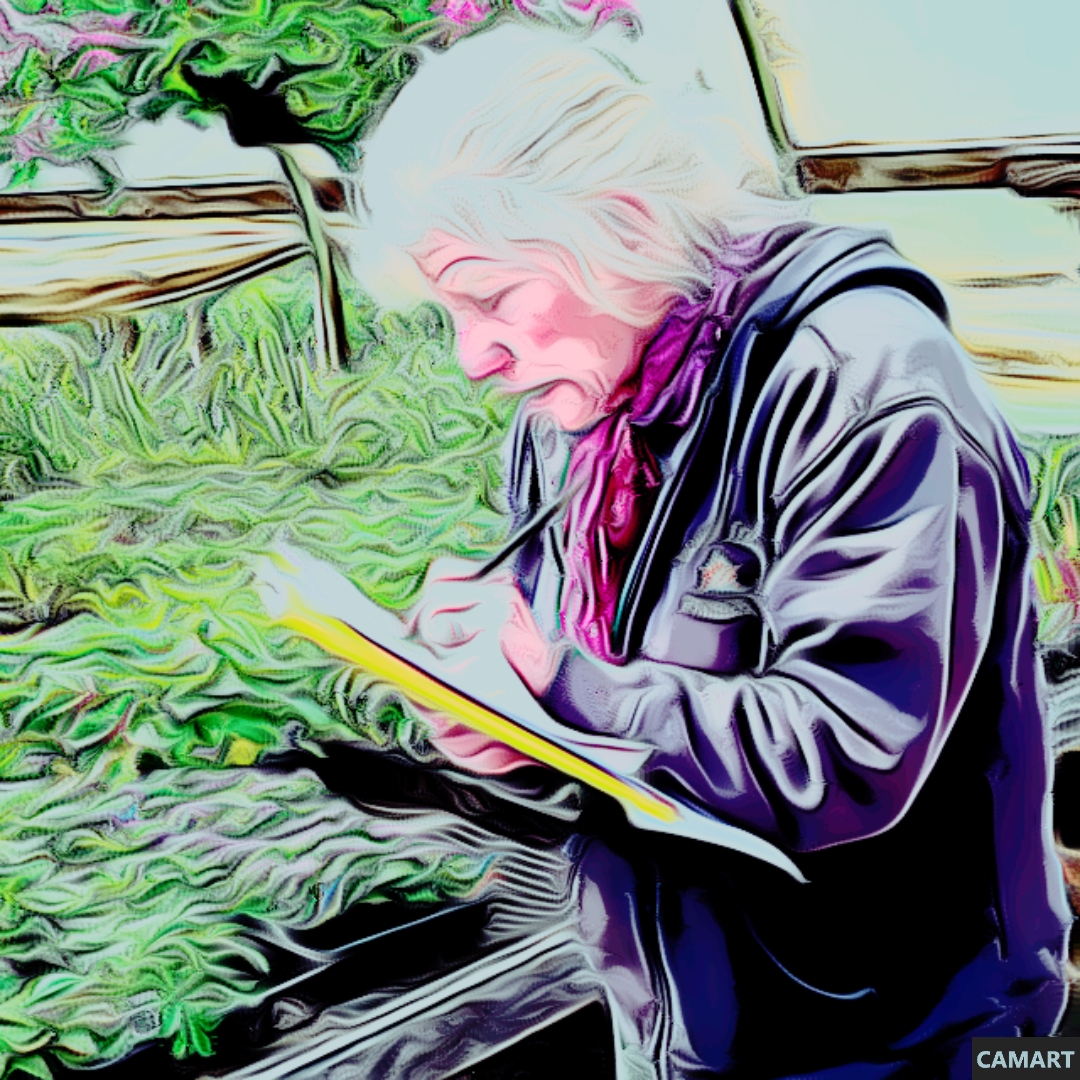 Denise Bennett
Green Goods Buyer and Manager
About Denise
I want people to know how I think about my work with plants. Helping people make informed choices is my focus. I like to match plants with people and people with plants they will enjoy having. I do not think of plants as number of units in sizes a,b, or c, in colors x,y, and z. I see each plant as an individual to be touched with love and considered for its beauty. Of course, it helps that I have studied horticulture, at EATI in Danvers, MA and continue to learn about new varieties of plants as well as follow the reports of research in the horticultural field.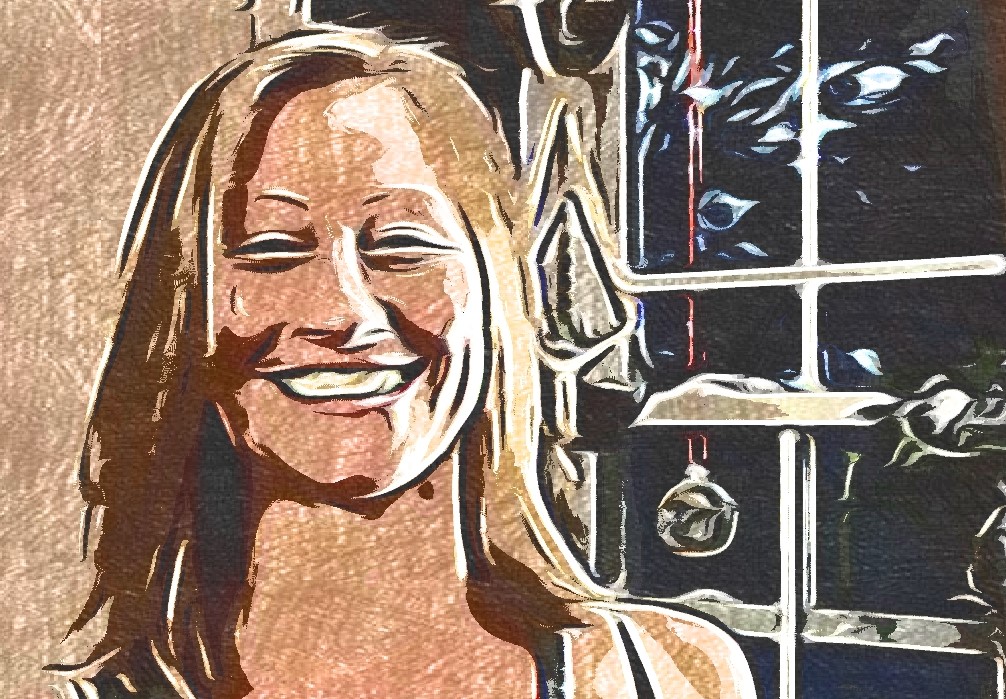 Jami Macri
Office Manager
About Jami
Jami grew up in the family Nursery business learning all aspects of the trade at a young age. Her love of all things growing makes her the perfect all around growing/selling/buying/managing resource.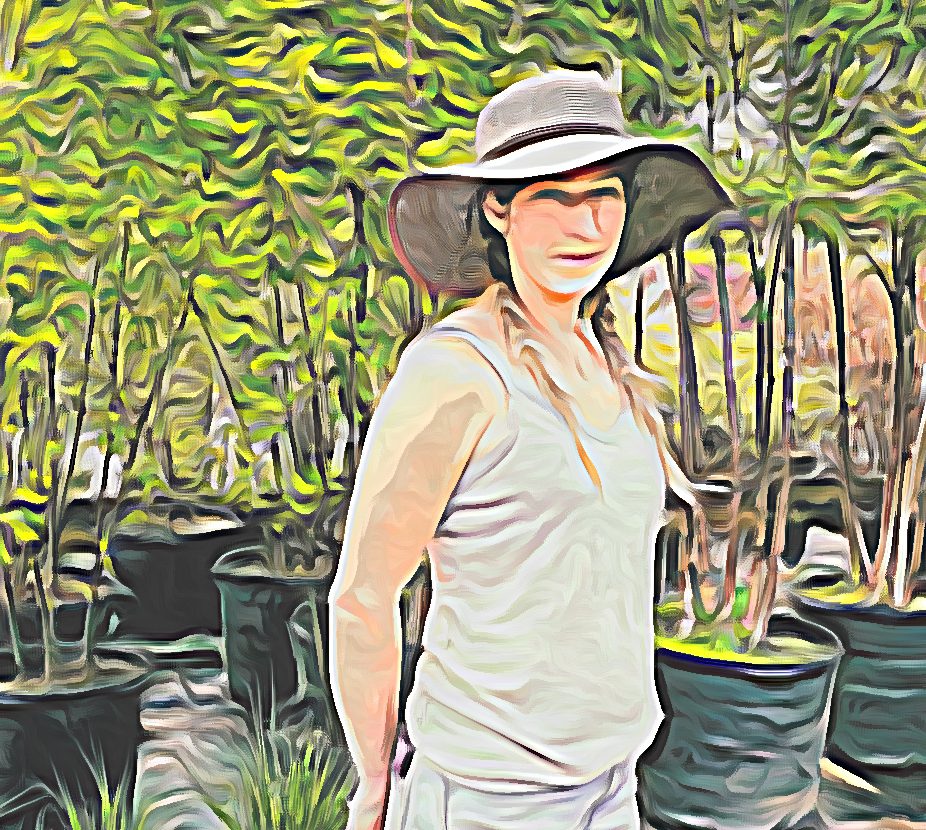 Maggie Macri
Garden Center Specialist
About Maggie
Maggie grew up in the family Nursery business learning all aspects of the trade at a young age.
With her attention to detail and great staff support she will ensure that customers receive the highest level of service and satisfaction.
Testimonials
Hear what people are saying
"I have to say today was my first time visiting this nursery and wow what a cool place. The staff was incredibly helpful and kind! I couldn't give a higher recommendation. just wish I lived closer to such a great nursery/ supply center."
"The place is gorgeous, and we have always gotten beautiful healthy plants there. The staff is knowledgeable and always happy to answer questions."
"Knowledgeable and friendly staff. Great variety of plants, reasonable prices. I bought five clumps of white birches, they are all thriving beautifully!"
"Such a wonderful selection and the folks who work there are very helpful. I have been telling everyone about you guys! I will always go here from now on!"
"I couldn't be happier with the services, plants, and people at Maple Hill. They have completely transformed my yard from a scrub woods to an evergreen woodland with a fantastic variety of lovely lush plants.
"
"Maple Hill is an excellent company to work with. They are reasonably priced for high quality product and they stand behind their service and product. At the nursery or on a job sight, they are happy while working hard. GREAT people! I highly recommend them."
"A tremendous assortment – that is nicely organized. Excellent customer service and knowledge. Highly recommend!"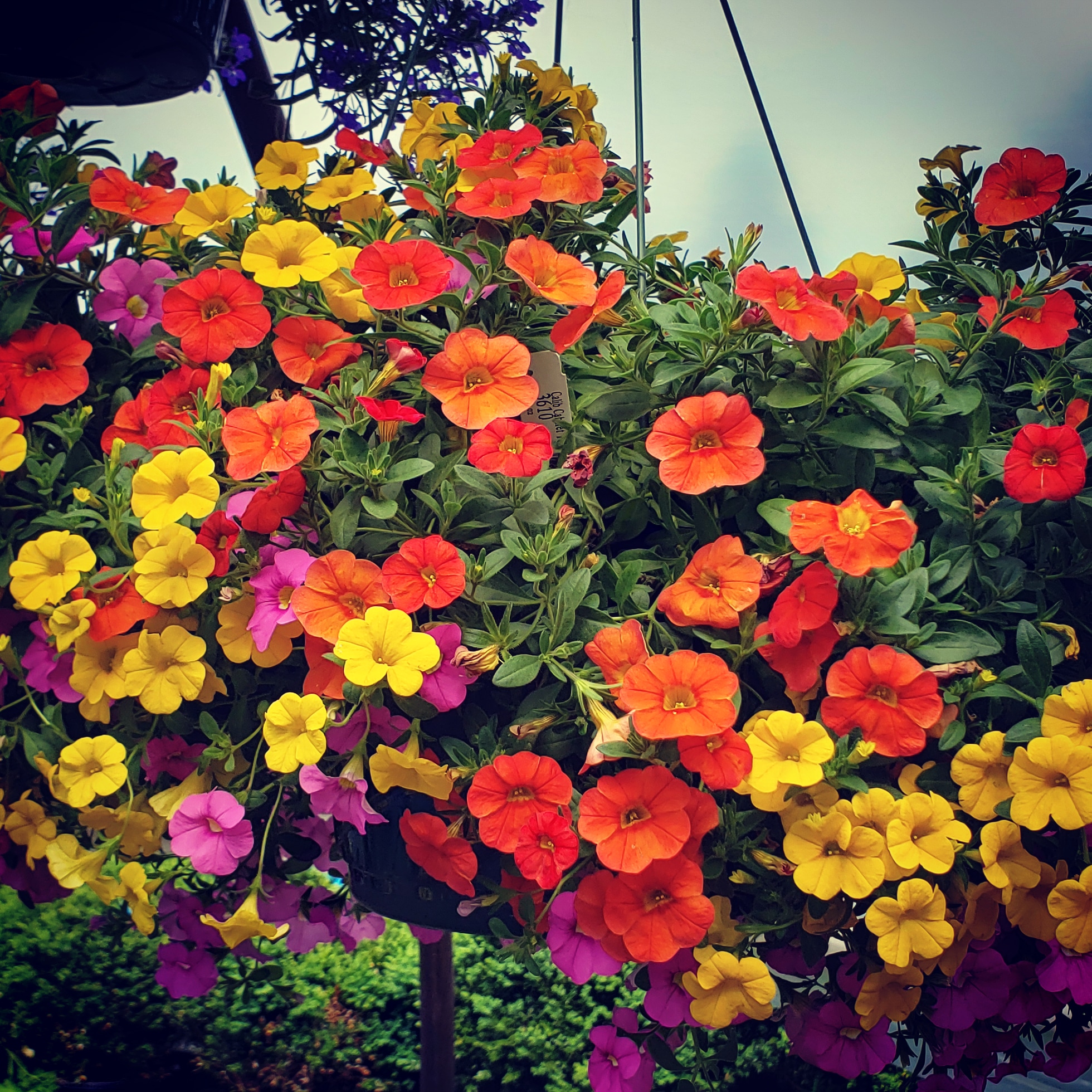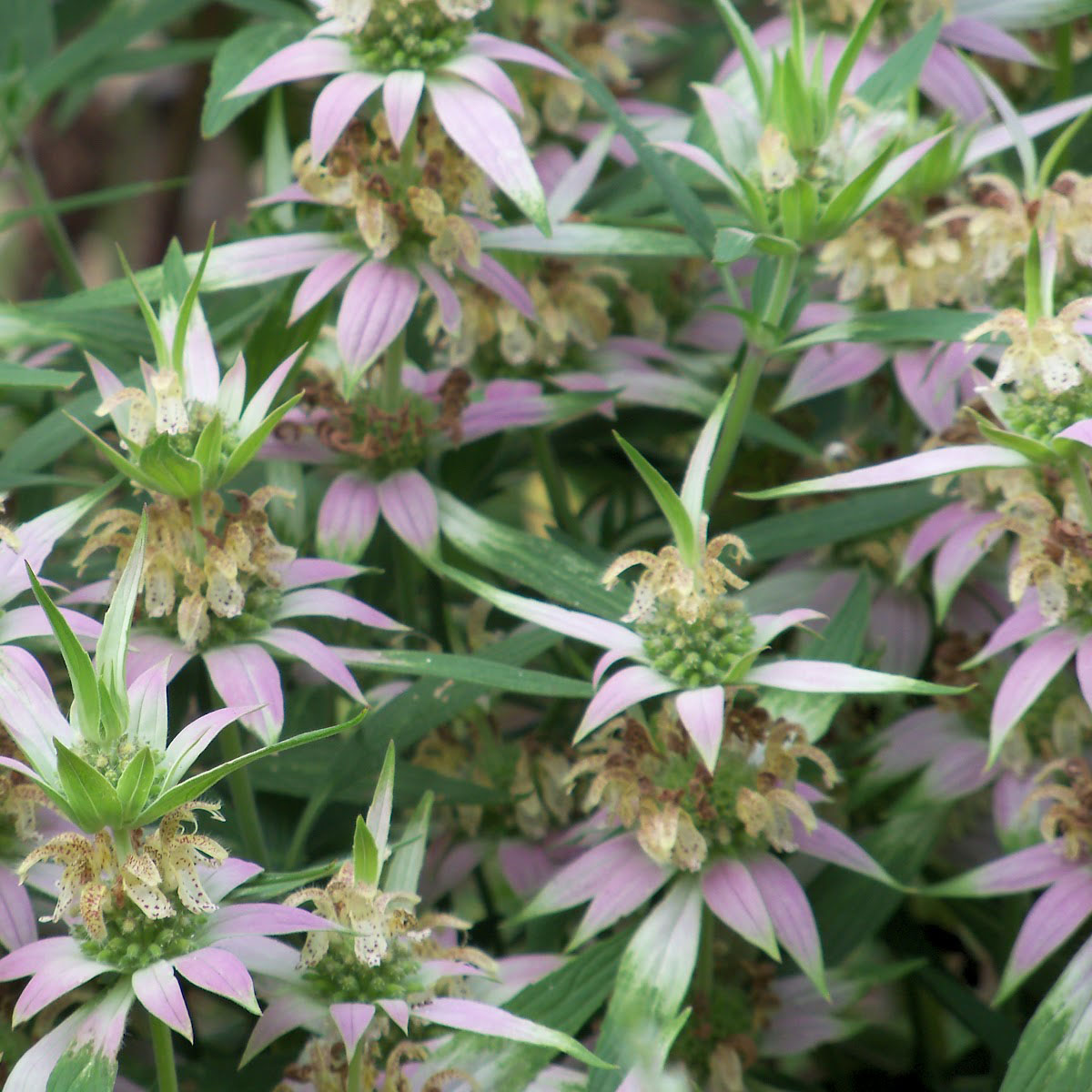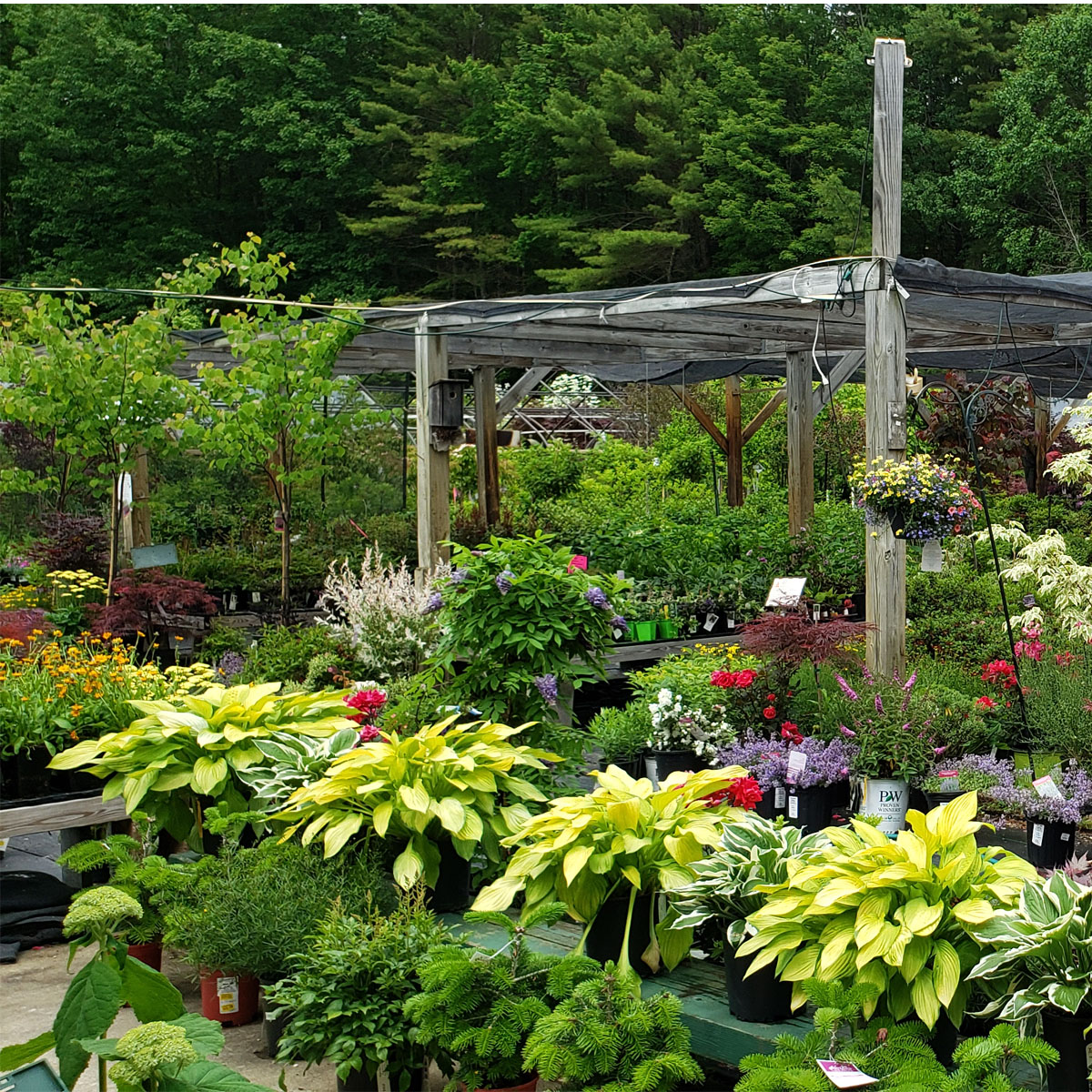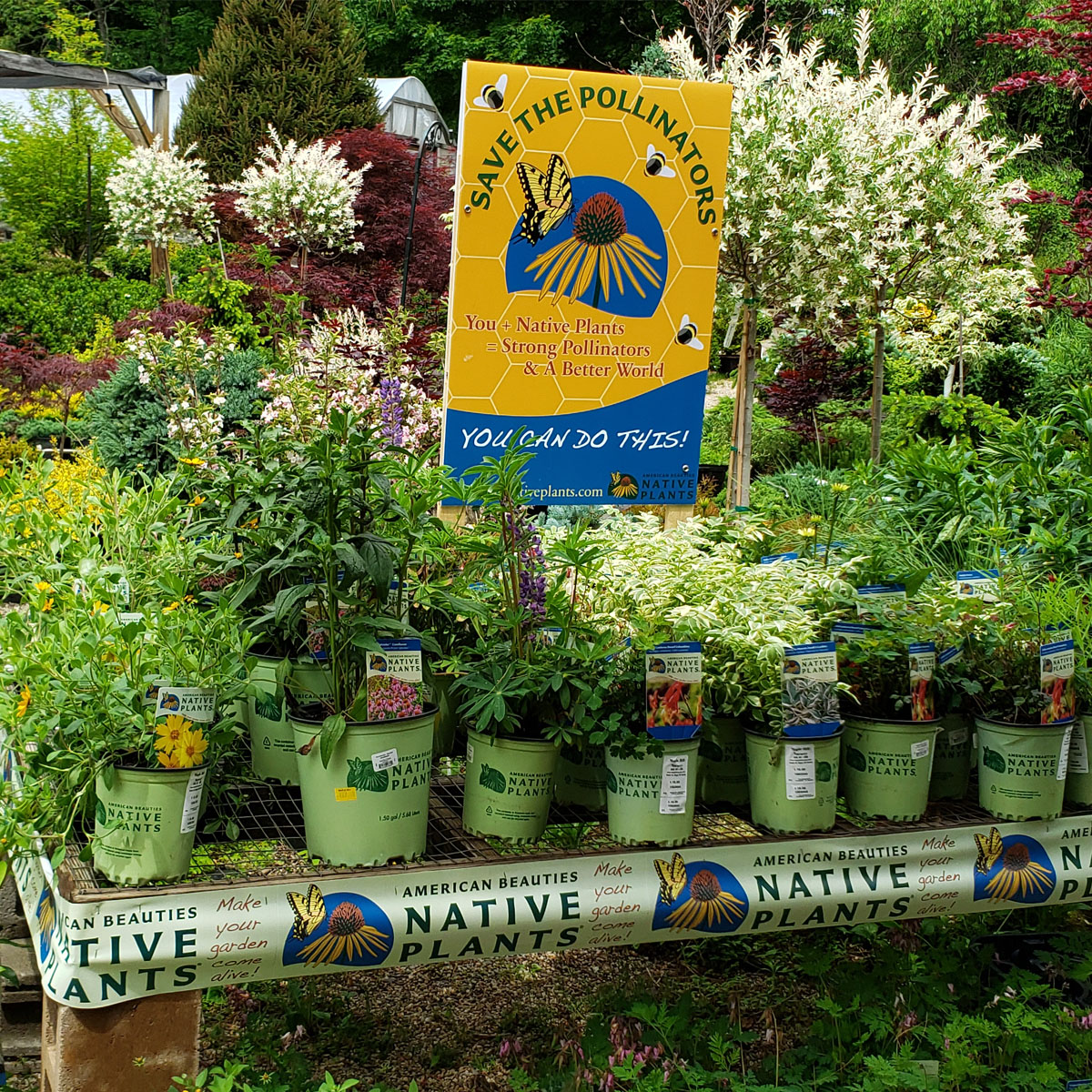 Monday - Saturday  8:30 - 5:00 PM
Sunday 9:00 - 4:30 PM
Drop Us a Line
Don't be shy. Let us know if you have any questions!