Click the Play button below to listen to our recent radio ad.
Every week we choose plants, shrubs or trees that are blooming at their peak and offer them to you at a discount. We provide these savings opportunities so you can stock up on these items for your home garden or landscape.
All sales run from Thursday to Sunday only.
Click the flyer to view it!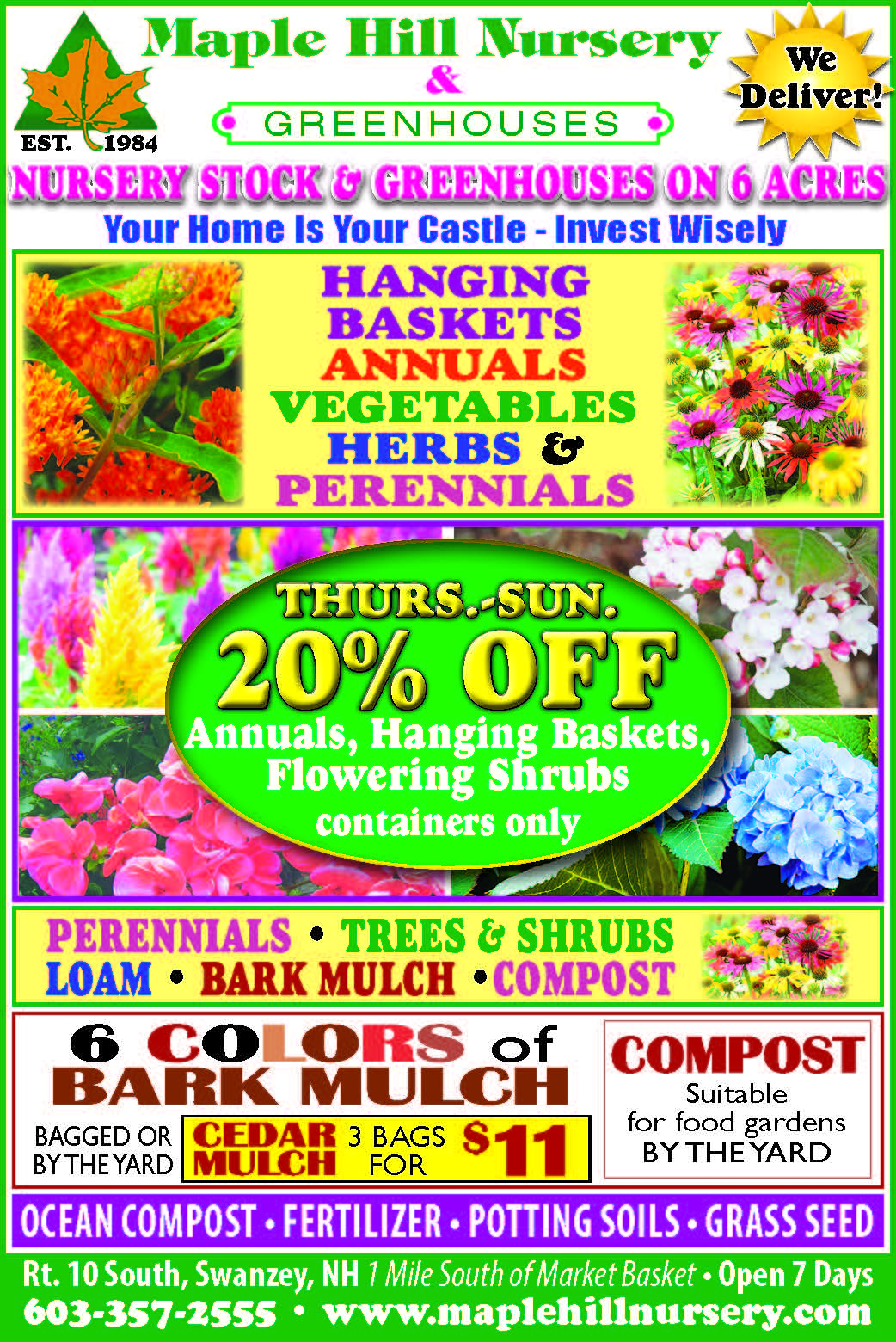 Drop Us a Line
Don't be shy. Let us know if you have any questions!