Every week we choose plants, shrubs or tress that are blooming at their peak and offer them to you at a discount. We provide these savings opportunities so you can stock up on these items for your home garden or landscape. All sales run from Thursday to Sunday only.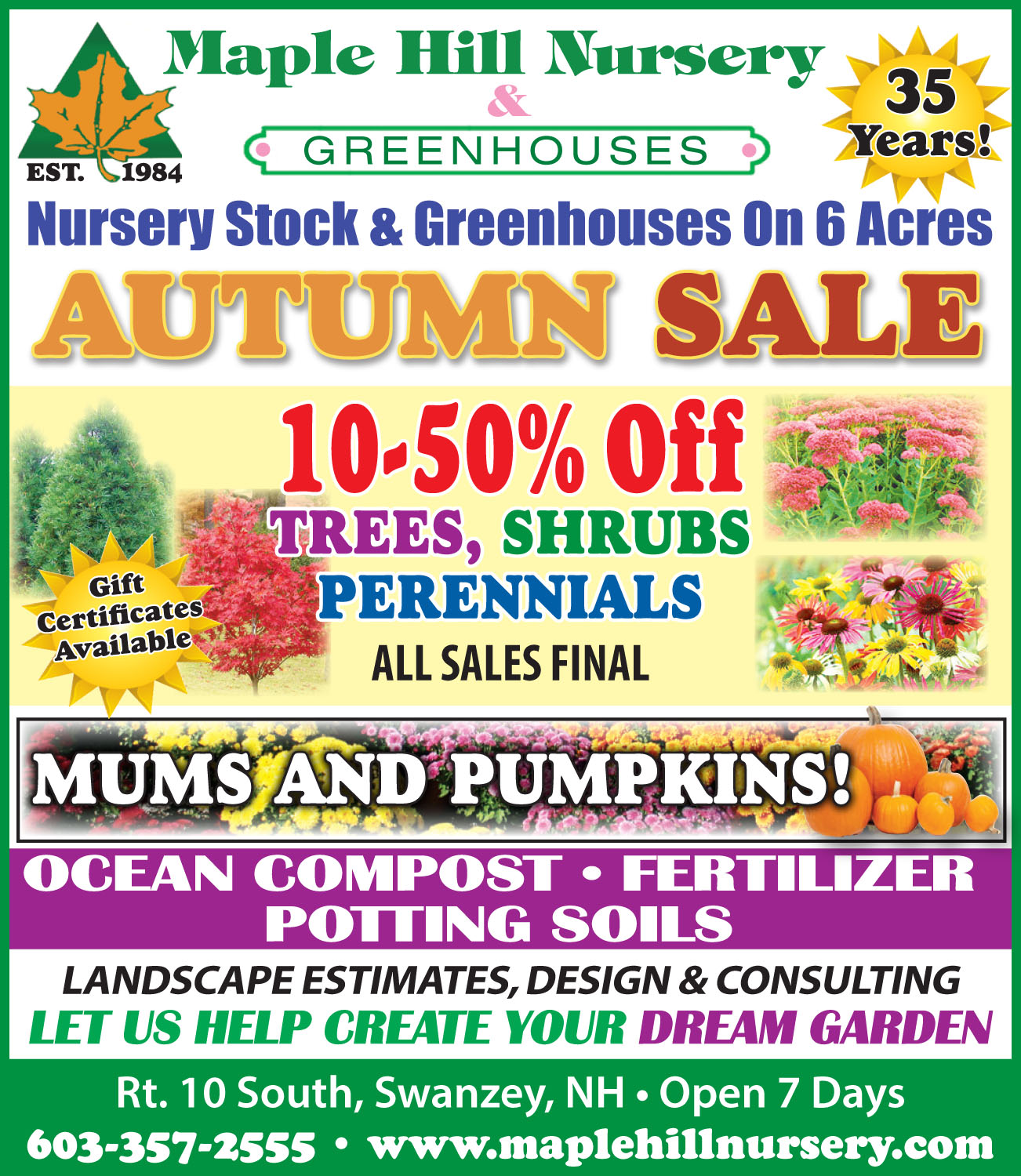 Seasonal Hours (Apr-Dec)
MON – FRI
8:00-5:30

Drop Us a Line
Don't be shy. Let us know if you have any questions!